History


1947 - COLORA GmbH
the CMC Group begins with Colora GmbH in the office chemicals sector, i.e. at that time with carbon papers and ink ribbons. Own production facilities and companies working for other industries are added. From its beginnings in chemical office supplies and plastics processing for organizational materials, the "CMC Group" developed into a group of companies that is still privately owned today.

Colora GmbH in Frankenthal specialized in ribbons from all manufacturers and later also traded in other office supplies, consumables, IT articles and filing systems. The customer base consisted of commercial and institutional end users in trade, industry, the liberal professions, banks, insurance companies and public institutions. The company had a good market position due to the long-standing, excellent customer loyalty, as well as the high-quality articles, partly from own production and the recognized good consultation.

At the end of the 1990s, however, it had to be recognized that the specialist position in the market no longer existed - the PC world had completely changed the market. With the company size and sales structure at that time, the market position could no longer be maintained. Colora ceased active business operations in 2001 and has since then only managed its own properties.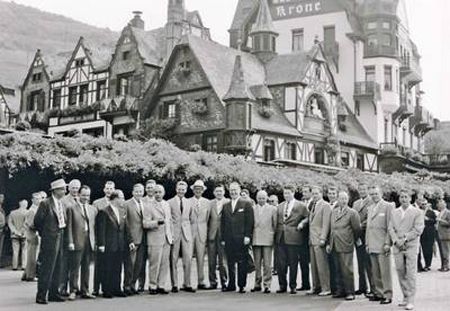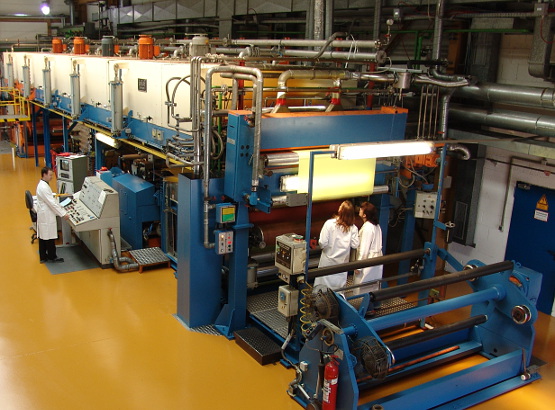 1958 - COLORIT GmbH
Colorit GmbH in Frankenthal is a modern equipped coating company for high quality technical films. Highly flexible coating lines allow economical coatings from 1,000 m² up to several 100,000 m² with layer thicknesses from 6µm to 100µm (1000µm). In addition, we have our own development department and the product know-how of the entire CMC Group when it comes to customized coating solutions.



1959 - CMC Klebetechnik GmbH
CMC Klebetechnik GmbH, Frankenthal, Germany, is an international distributor of technical adhesive tapes, laminations and special coatings of plastic and metal foils as well as foil die-cuts and special products. In doing so, it draws on the extensive expertise of Colorit GmbH within the CMC Group. Customized coatings are becoming increasingly important in the electrical, construction, automotive and medical industries - CMC Klebetechnik also offers appropriate customer-specific solutions for these applications.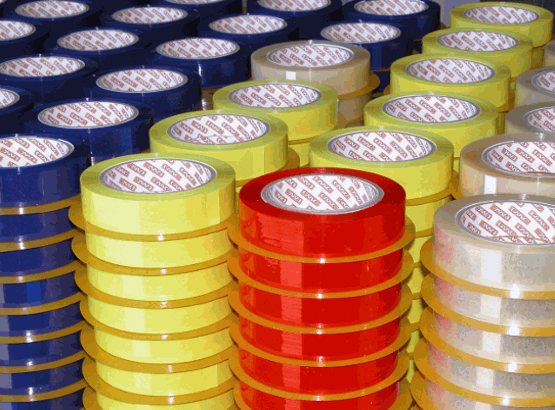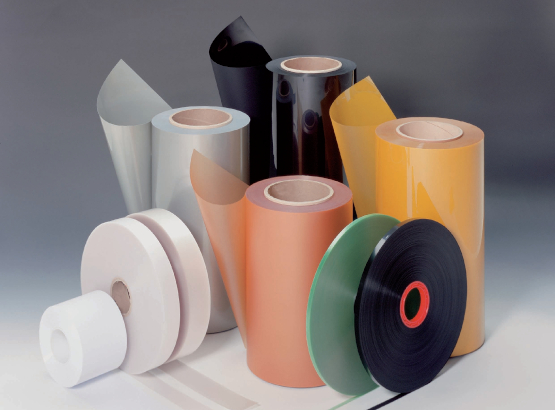 1966- Coloprint tech-films GmbH
In the course of its development, Coloprint tech-films GmbH in Frankenthal became the largest distributor of Bayer AG (now Covestro) polycarbonate films in Germany. Film trading, including many other technical films and laminates, converting and the production of film die-cuts are the business areas.

In addition, products such as polycarbonate sheets and insulating hoses complement the range. The diverse customer base includes companies in the electrical and electronics industries, automotive suppliers, screen printers, card manufacturers and processing companies.

1966 - Coloprint GmbH
Coloprint GmbH was founded in Düsseldorf in 1966 and, together with its partners, has decades of experience in the fields of forensics, traffic engineering and medical technology.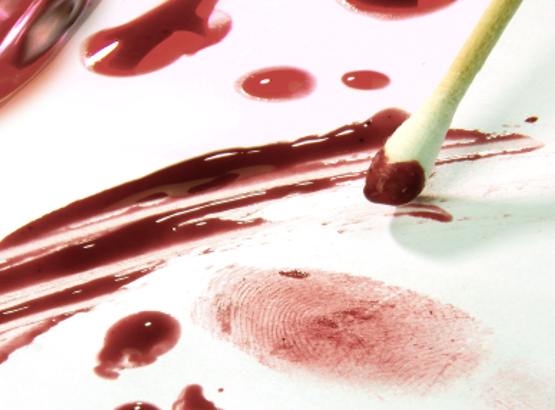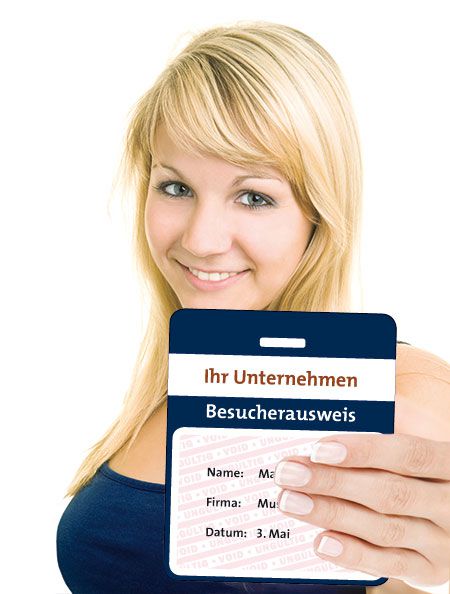 1978 - ID Ausweissysteme GmbH
At ID Ausweissysteme GmbH, everything has revolved around ID cards since 1978. From simple visual ID cards for employees and visitors to contactless smart card technology for access control and time recording. An innovative range of accessories ensures that ID cards are adequately protected and comfortable to wear.

1995 - Equitania Software GmbH
Equitania Software GmbH in Pforzheim has been developing software solutions for medium-sized companies for almost 20 years. Since 2010, Equitania Software GmbH has been part of the CMC Group.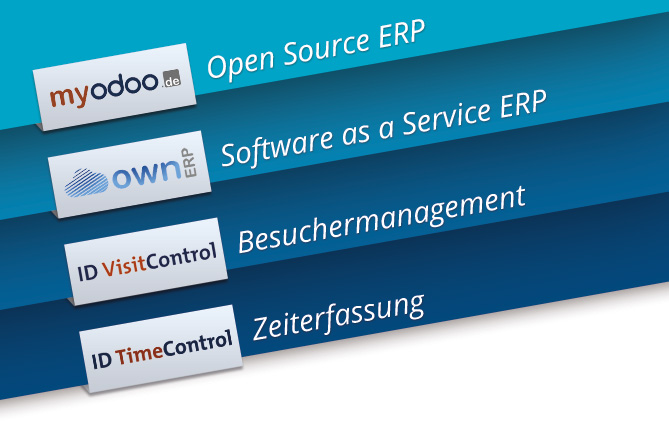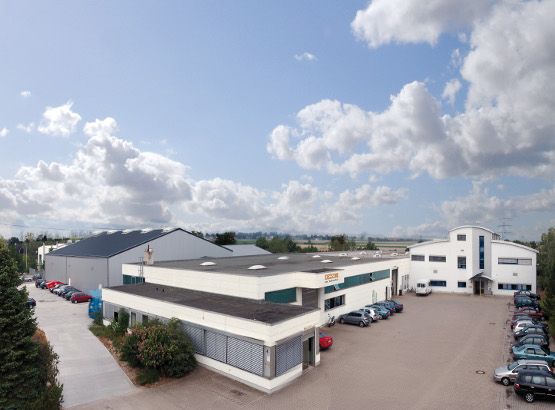 2006 - New location Frankenthal
Since 2006, the Frankenthal companies have been united at one location in Rudolf-Diesel-Strasse. Following the construction of new warehouses and the new laboratory and technical center between the administration and coating operations, more than 8,500 m² of state-of-the-art operating space is used on a 22,000 m² site.

2008 - CMC Films GmbH
2008 CMC Films GmbH starts in the premises of the former Mellabora GmbH in Limburgerhof with the distribution of special laminate films for high-end micro loudspeakers, a development of the cmc group.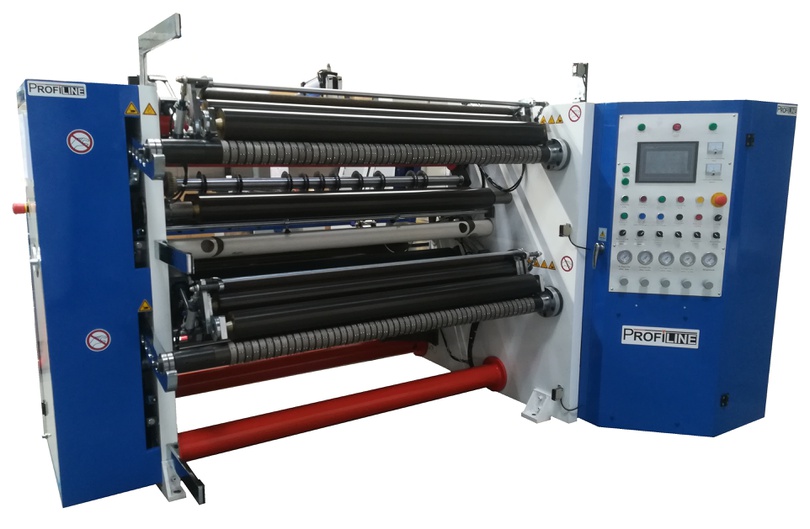 2011 - CMC Maschinenbau GmbH
CMC Maschinenbau GmbH has been a member of the group since the beginning of 2011. It optimally complements the product range of the cmc group. The focus of the delivery program is on die-cutting machines and components for film processing. Special emphasis is placed on a good price/performance ratio.

2016 - Fusion
The two companies CMC Klebetechnik GmbH and the production company Colorit GmbH, both based in Frankenthal in the Palatinate region, merged on January 1, 2016. They now operate jointly under the name CMC Klebetechnik, which is well-known in the industry.